Hostels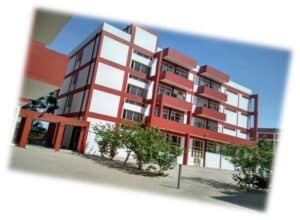 Enough hostel accommodation is available on campus for both boys and girls.
The campus hostel is located on inside the Campus in salubrious and lush green surroundings. All the hostel buildings are provided with 24 hrs. security guards. Boys' hostel building having accommodation for 300 students. Separate buildings for Girl-students with a capacity of 150 girl-students.
There are various facilities in hostels like – canteen, public phone, cold drinking water, hot water for bath, etc.
Students interested in admission to the hostel will have to apply immediately after confirming their admissions.